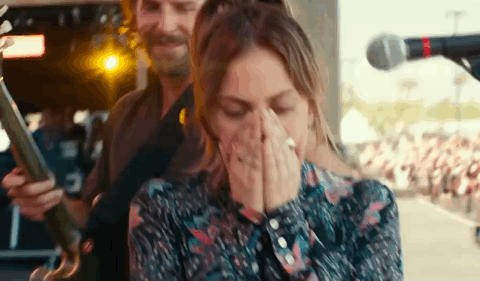 Gaga is continuing her acting career and I am LIVING for it! Marking the 4th remake of the iconic stardom film. "A Star Is Born" follows a hard-drinking musician who discovers and falls in love with a younger undiscovered singer.
Bradley Cooper somehow found a way to remake a pretty basic film plot that's already been done before 3 times and make it feel fresh again! That's a pretty amazing feat if I do say so myself. Both him and Gaga have this amazing chemistry on screen and make their romance/connection so believable. I fell in love with their love, which is very important in a film like this. Also Sam Elliott should not be overlooked, he was fantastic as well! There were no weak actors.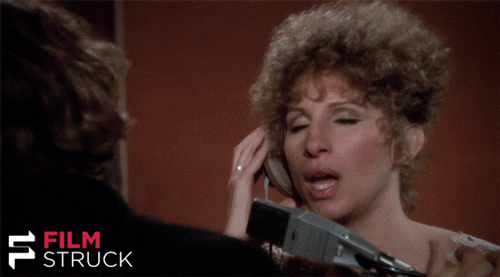 All of the major points in the film hit hard, though I did find Gaga's transition from unknown to famous a little too obvious sometimes. Though it was "realistic" we didn't actually need her to be on SNL, I would've preferred a show like it without the famous name. Since Gaga herself is already a famous musician, it felt strange to have her not as herself play on SNL. It was meta, but not meaning to be. Though it wasn't distracting enough for me to dislike the film, the relationship between our two characters and seeing Jack fall is where the film shines.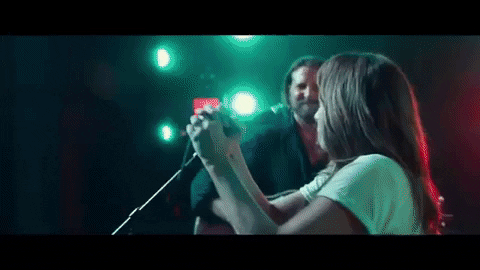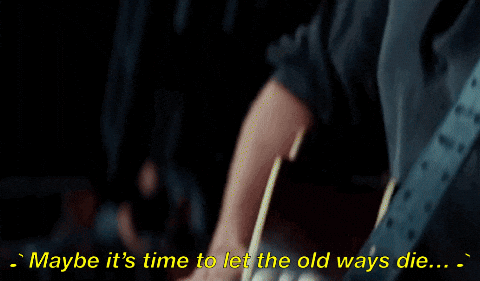 The soundtrack is actually really really good. I had no idea Bradley Cooper could sing and he plays off with Gaga's vocals so well! I downloaded the soundtrack immediately. This film brings out all emotion and tugs at your heartstrings. Very well done , if a few points in this film were tweaked it would've been perfect. The film was awarded "best original song" I believe and it was well deserved.
Current Rating: 4/5 Pill Crushing Boots!